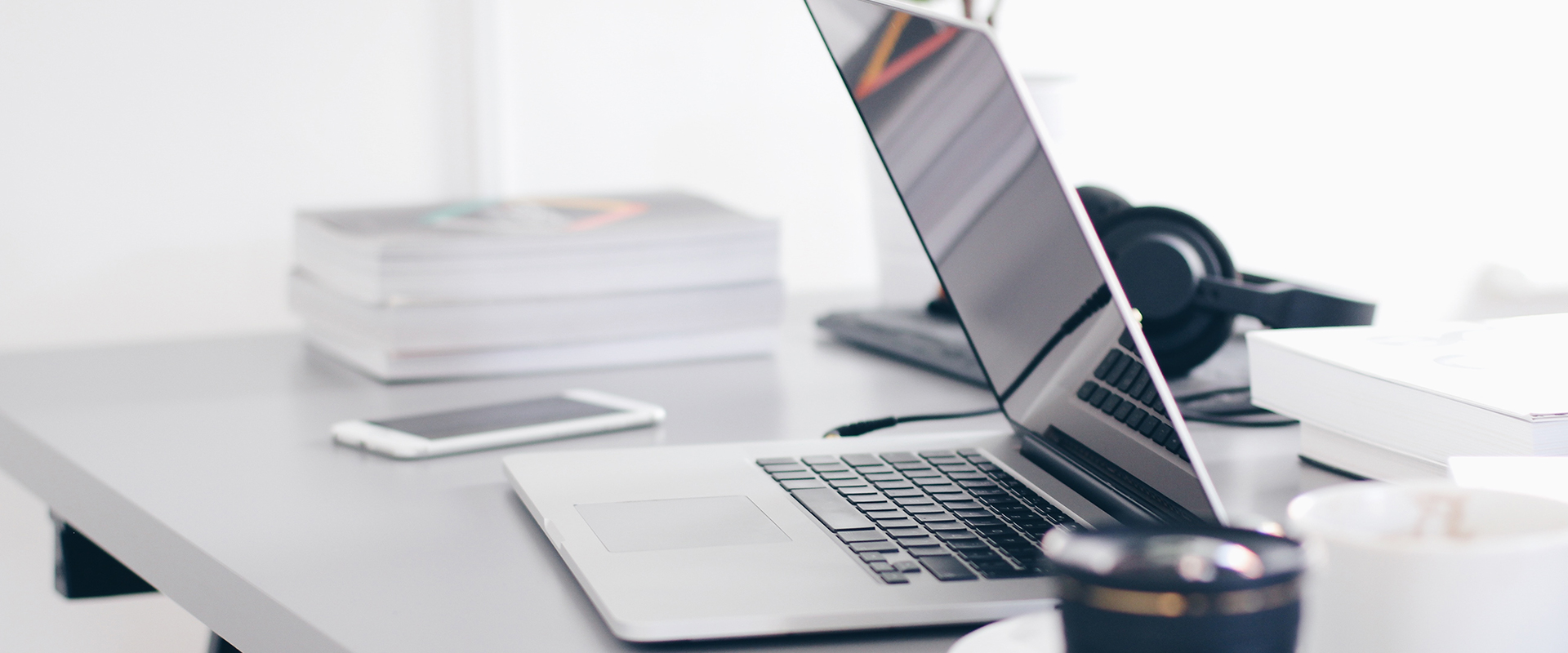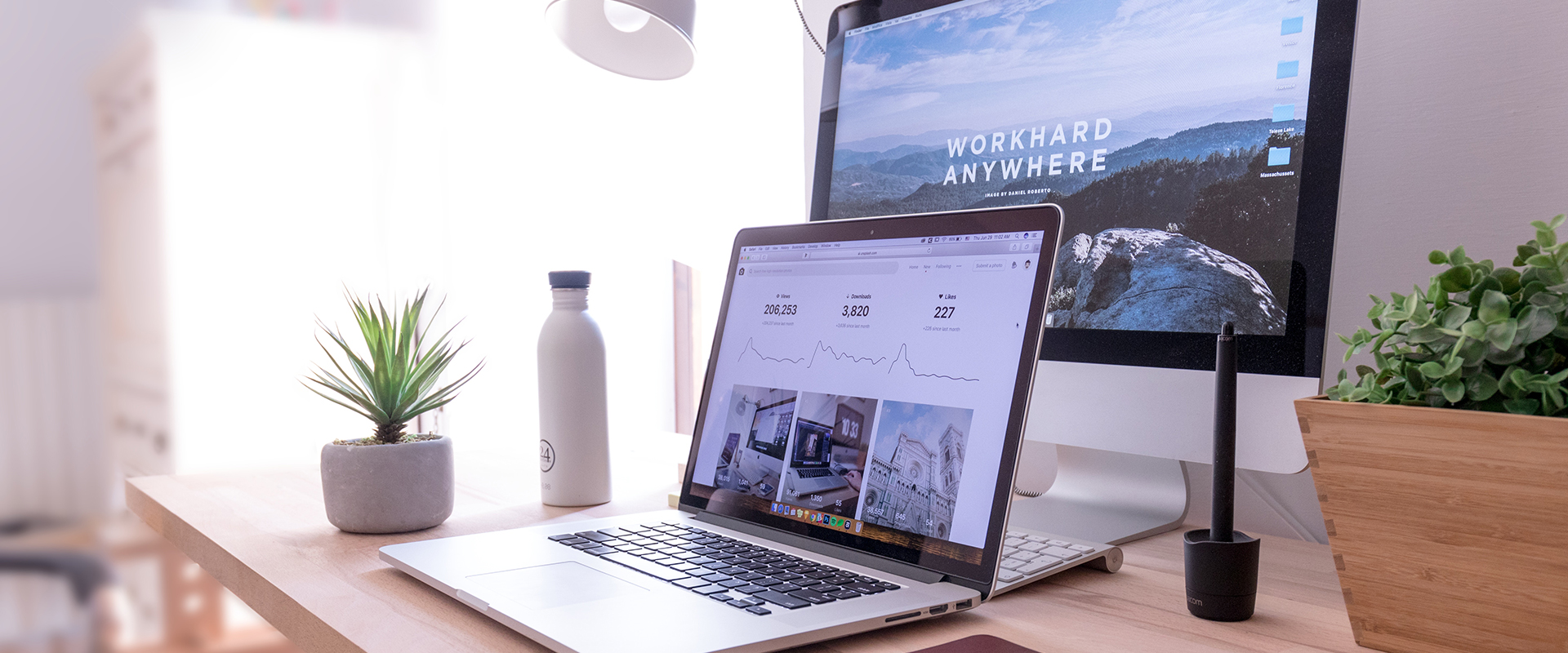 AI Powered digital automation
We are a full-service software development company. We build Web, Desktop and mobile applications.We transform businesses with powerful and adaptable digital solutions that satisfy the needs of today and unlock the opportunities of tomorrow. We use AI in our fraud detection and analytics software.

We combine expert resources, a passion for innovation, cutting-edge app development technologies, and finely-tuned business processes to bring our clients' most challenging business visions into fruition with minimal effort and maximum efficiency

We have a highly skilled team in Big Data, Machine Learning, AI, IoT,  Augmented Reality and Enterprise Software development who can help you in achieving your automation goal.

Our fraud engine is used to monitor, investigate and report  transactions of a suspicious or unusual nature to financial investigation units.It enhances the effectiveness of most commonly used – and inefficient – rule-based approaches, characterized by high false-positive rates, and unable to consider complex inter dependencies between various activities
Our Products and Services
We bring together deep industry expertise and the latest IT advancements to deliver custom solutions for individuals and organizations. Some of our areas of expertise are listed below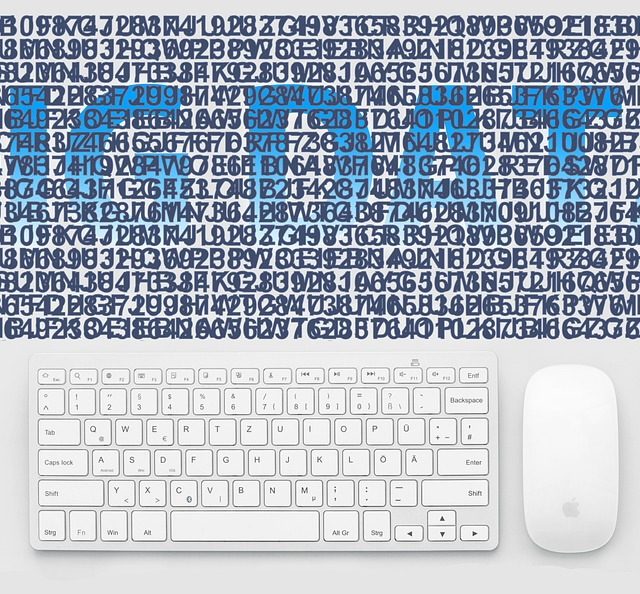 You have the data. We have the data experts. Our innovative, proven, remote approach ensures that a highly qualified team of industry-certified technology specialists work with your data analysts to unlock the value of your Big Data to better understand customer behavior and come out with enterprise grade solutions
Get Intact With Our Blogs
Read our great articles